Stay the Night & Bring Your Four-Legged Friends
At Bed & Barn Farms, we have hotel rooms for you and an attached barn for your horses. With acres of trails and large paddocks, you will love your stay! Tam's, our on-site tack and merchandise store has everything you need for essentials and gifts. Watch our video to see all we have to offer.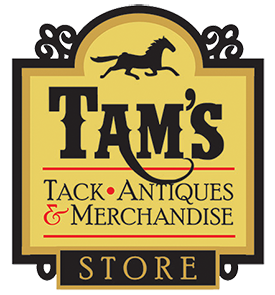 Our on-site store carries high quality, brand name tack as well as antiques and art by local craftsmen.
Shop Now
Our Location
We are conveniently located only 9 miles from the Tryon International Equestrian Center and a short drive from Asheville, Charlotte and Greenville SC airports.
Address: 661 Big Island Road, Forest City, NC 28043 Phone: 828.248.4463 Tam's Tack Store Hours: 10-6 Tues-Fri, 10–2 Sat